From 'Wee' to WoW
For the last 9 years, Absolute Hair Salon has been run out of a 'boutique' hair salon in  Ngaio Rd, Waikanae.
It fitted the bill pretty well at the beginning as owner Kirsten was establishing a new hair salon business and still looking after a young family.
However, in the last few years, Absolute Hair has become a destination hair salon with its reputation for colour specialists services and experienced, knowledgeable stylists. Plus a desirable hair salon for stylists wanting to work within the Absolute Hair environment.
The wee room that we once served us well has become a busy and frantic space. With a team of 7, it was a constant juggle having enough seats and space for everyone to work together!
We are so grateful to all the customers who have stuck with us while we tried to hunt for a new space in Waikanae. It's our home and a place we did not want to leave.
After a few false starts and projects that were not realised a space finally became available that fit the bill. It was a huge project but worth it if everything fell into place. With over 5 times the space it is almost too much but the vision was born and we knew it was the perfect next step.
History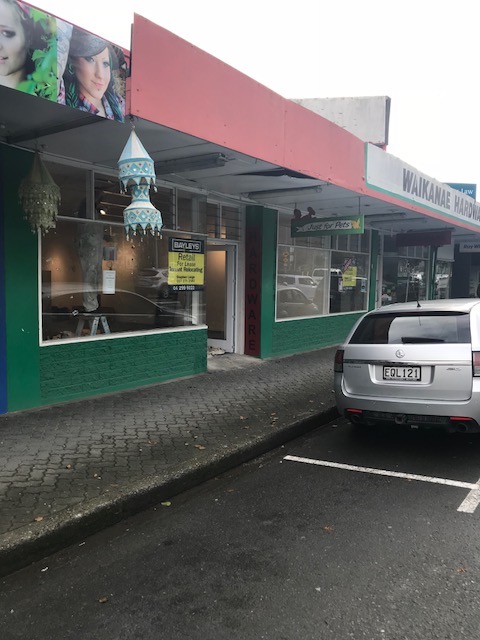 The Waikanae Hardware building had been sold and the business moved on from its location in Main Rd a couple of years earlier. The building needed substantial earthquake strengthening and had been sitting empty for all this time. It was a time when the Main Rd traffic had quietened down due to the new expressway and business confidence in the Main Rd was declining. A big empty shop just made things feel worse.
With over 3 months of strengthening work and new fit-outs, the new space at 38a Main Rd is finally ready. We are now open for business.
So exciting!!
Here are some of the transformation pictures as the project got underway.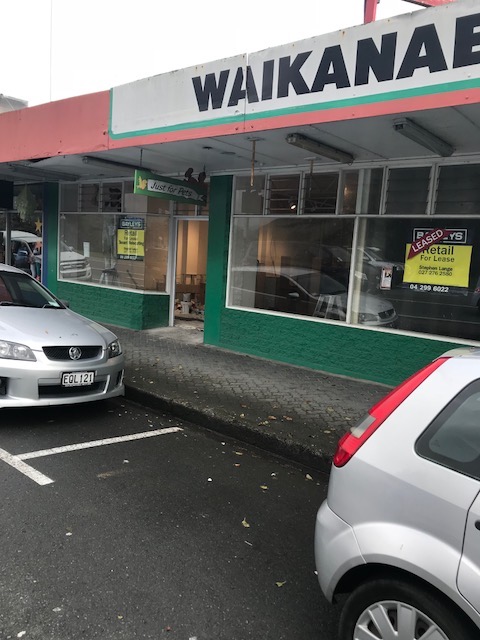 The premise has been divided and will now house 2 shops.
Absolute Hair and a laundromat next door. With access to parking at the rear and an outdoor area, this site was a perfect find.
Massive amounts of work have been done to the structure. Now it is probably the safest building to be in an earthquake in Waikanae!
The hard work begins.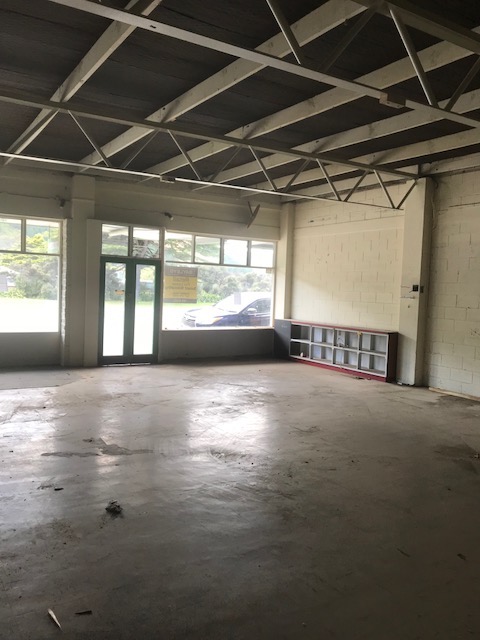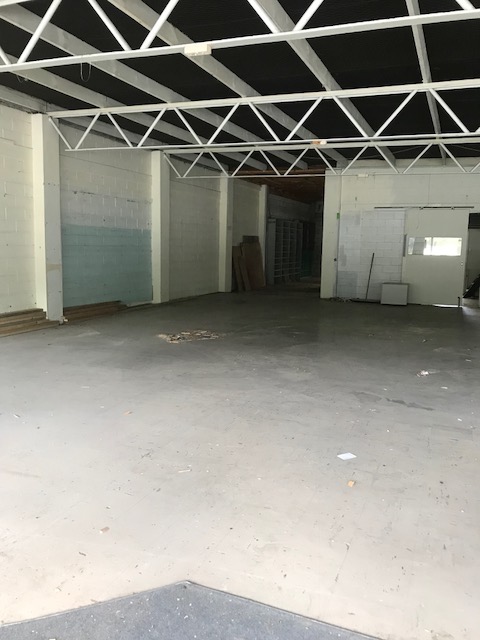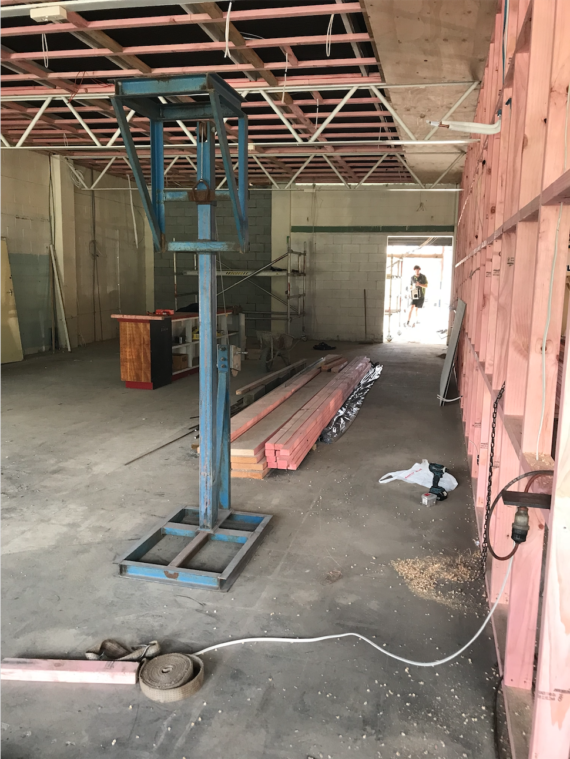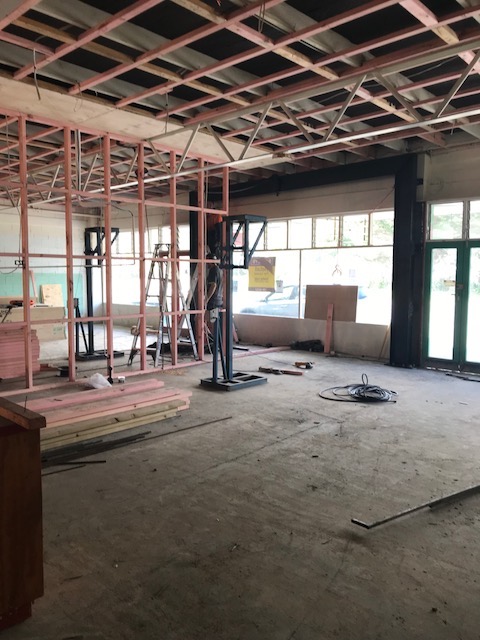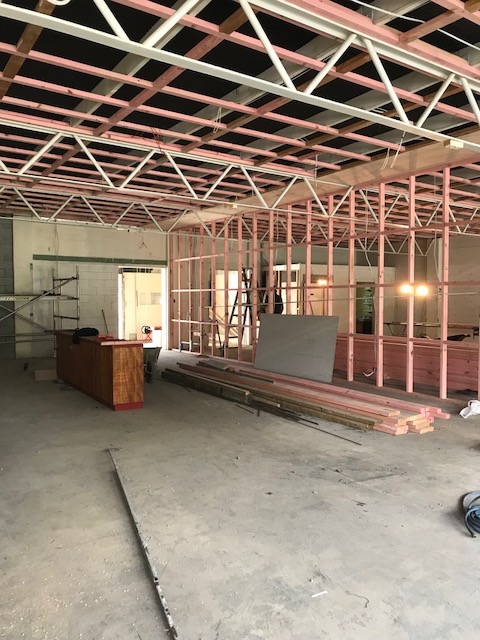 Hair Salon Fit-out
Next came the best bit for us which is making it into a beautiful state of the art hair salon.
Designing a space that is great for customers and the team who work it is so exciting!
Hours of thought have gone into the designing all of the custom-built furniture. It's been worth every minute. It will stand the test of time and make coming to work a delight. We worked with Ross who had helped us make our last wee salon such a success despite its size!
A lighting designer helped us create the atmosphere we wanted and it was painted head to toe.
Flow and use of space in a hair salon is so important for the design to be a success. We wanted a salon that was modern, bright and easy to keep clean and tidy.
Customer comfort was top of mind when we planned the layout. There is space to sit and relax, use your computers, make refreshments and eat lunch! Basically whatever takes your fancy.
We are so aware that these days time having your hair done is precious "me" time. Making the salon super comfortable and relaxing was a priority.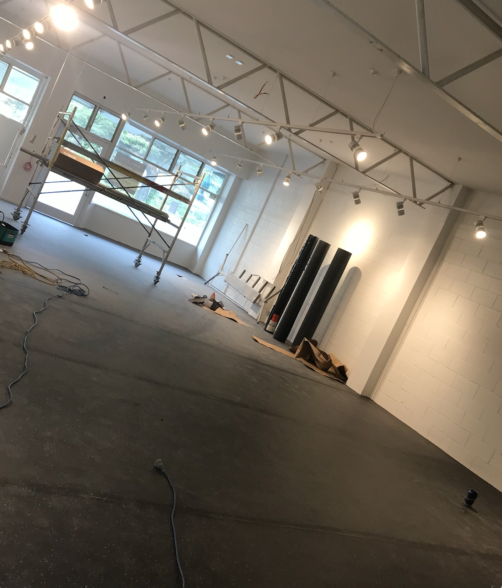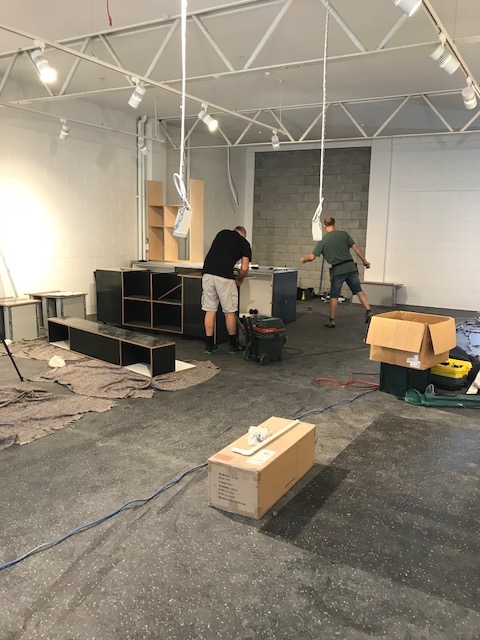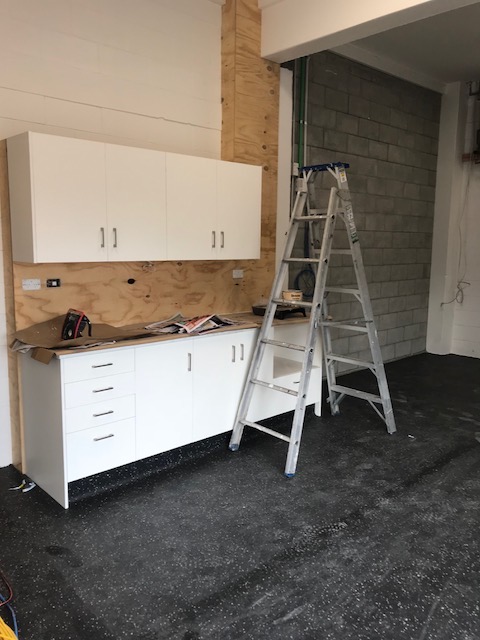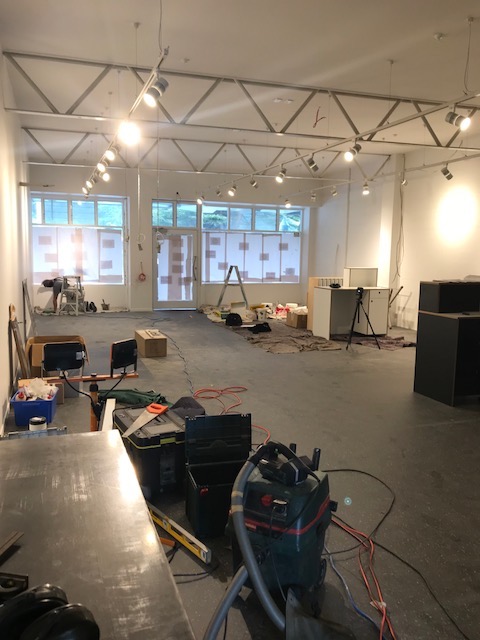 Everything hidden behind papered windows for the big reveal.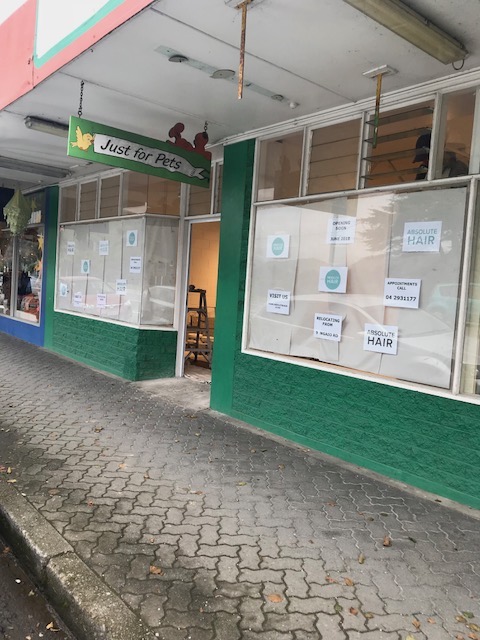 Design
Here are some images of the design elements as we designed the new salon.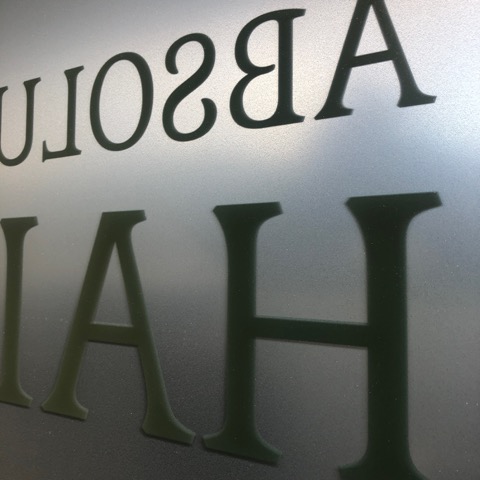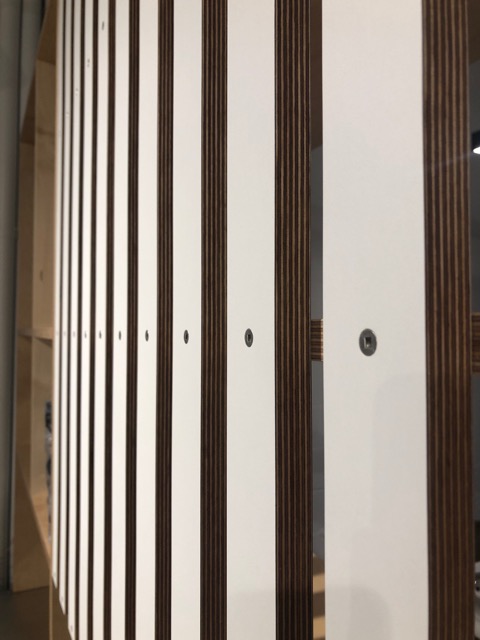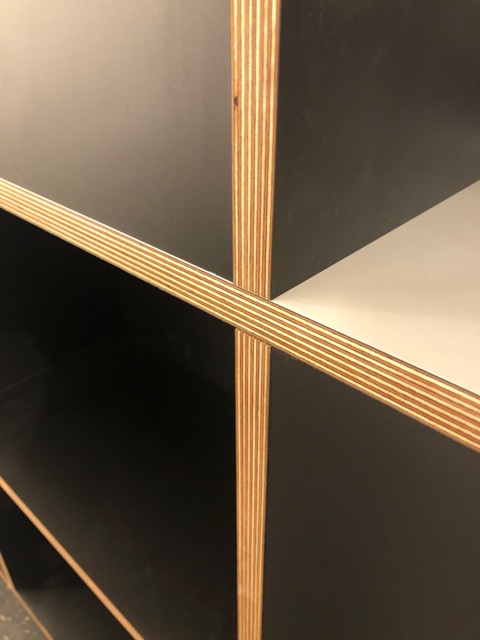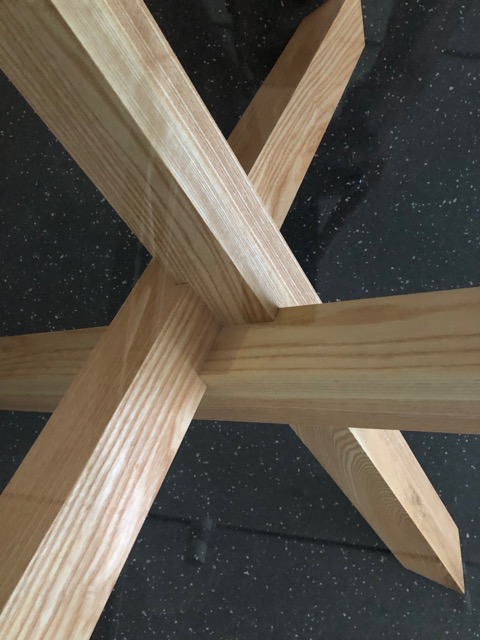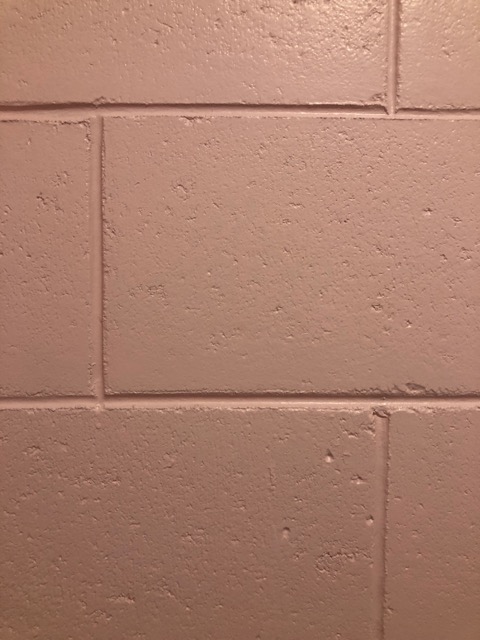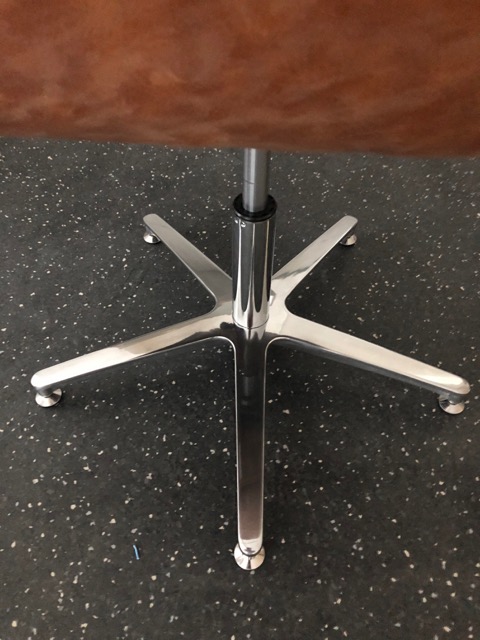 June has come and gone and we are giving the salon a good run for its money in the first few months.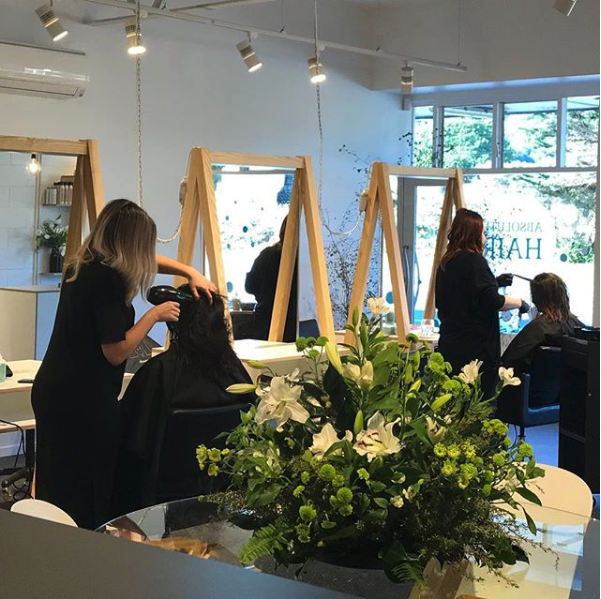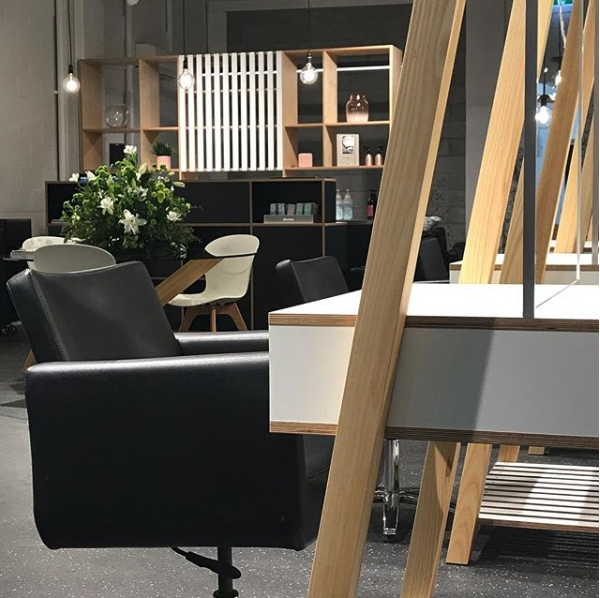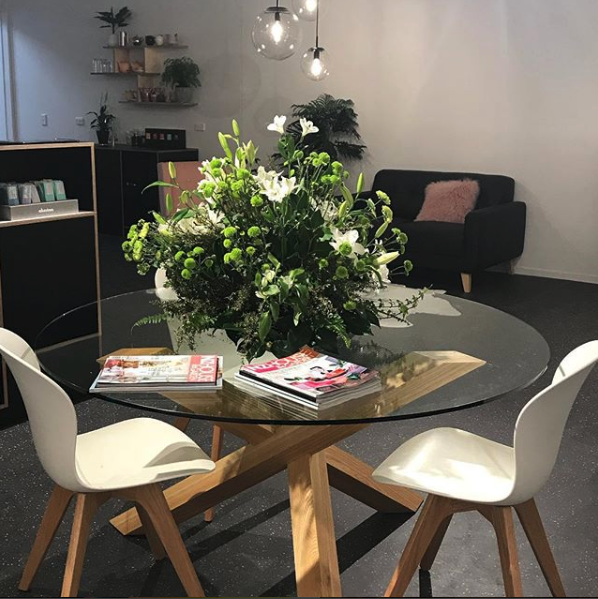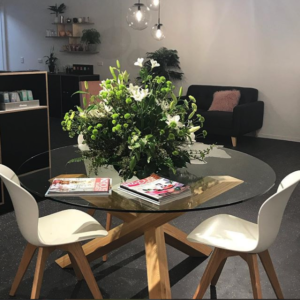 Partners
We are really excited about some of the changes we will also be making at Absolute Hair in regards to the products and services we offer. As the hair salon space comes to completion there is time to turn towards offering more services that compliment what we offer in the hair salon.
For now, however, we have some new partners we are excited to announce a collaboration with
Tailor Skin Care
Davines Hair Products
T2 Refreshments
Cloud Nine
Olaplex
Smith and Cult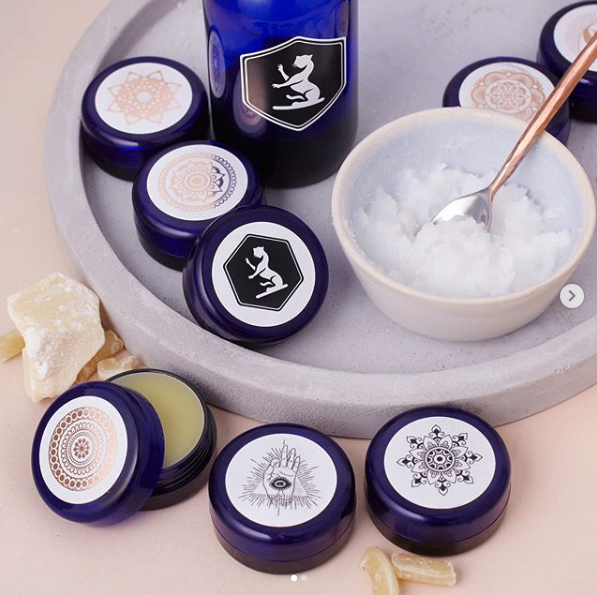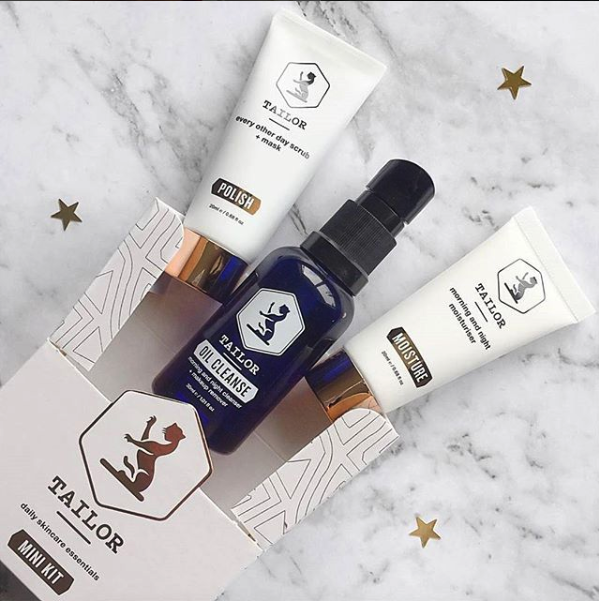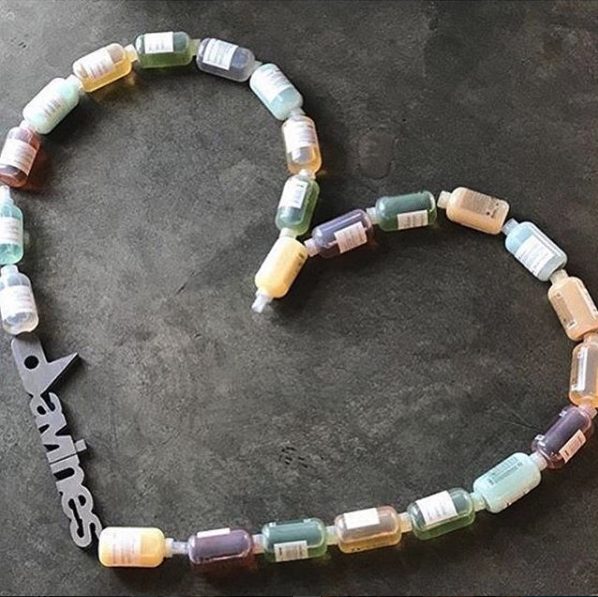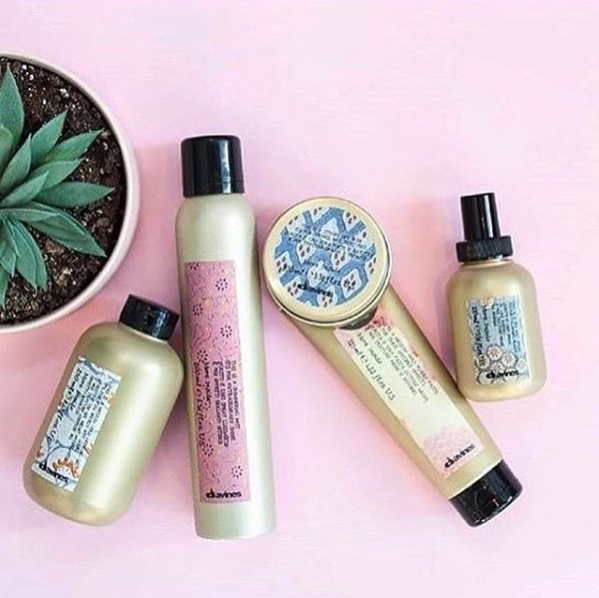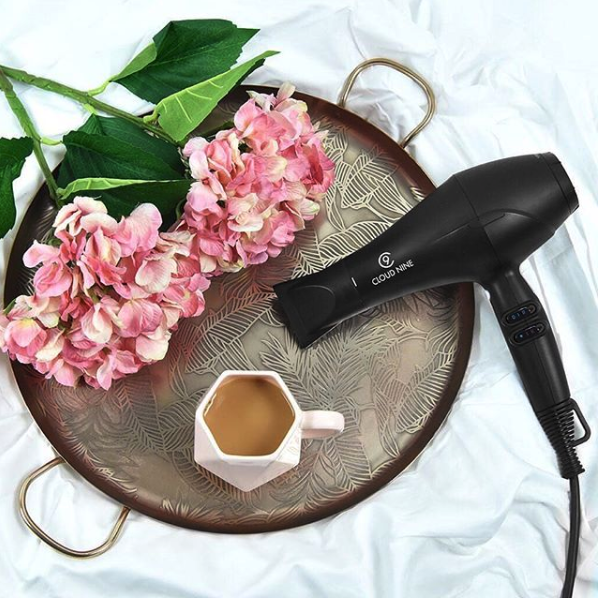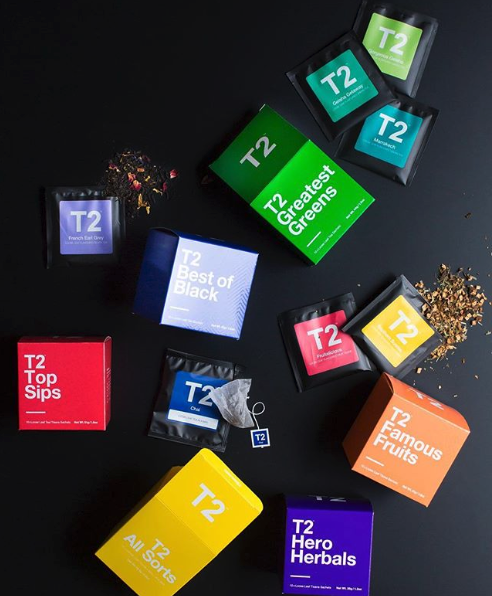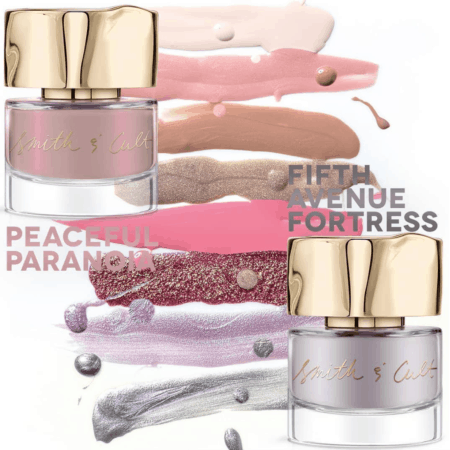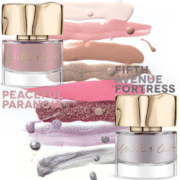 https://absolutehair.co.nz/wp-content/uploads/2018/05/Screen-Shot-2018-07-17-at-4.17.39-PM.png
598
600
klafdouglas6
https://absolutehair.co.nz/wp-content/uploads/2018/07/Absolute_hair_logo_white-copy-297x300.png
klafdouglas6
2018-05-20 05:26:09
2018-09-14 02:43:22
From Hardware to Hair Salon Heaven!- Absolute Hair New Salon.